Be part of the REVOLUTION
– turn on privacy with SONTE
The SONTE smart film changes privacy management
No more heavy curtains, jamming blinds and blinds that bend in every side and takes ages to clean. It's time to use your full potential modern technologies. It's time for a revolution: the SONTE smart film, which in a second it changes from transparent to milky white, ensuring complete privacy.
Just one click on the remote control or wall switch and there is … technology. The huge glazing in your office or living room becomes dull, completely non-transparent, and you can enjoy the space separated from the gaze of others, but still modern and designer.
The SONTE Smart Film can be installed on any existing or planned: windows, glass walls, roof glazing or garage doors.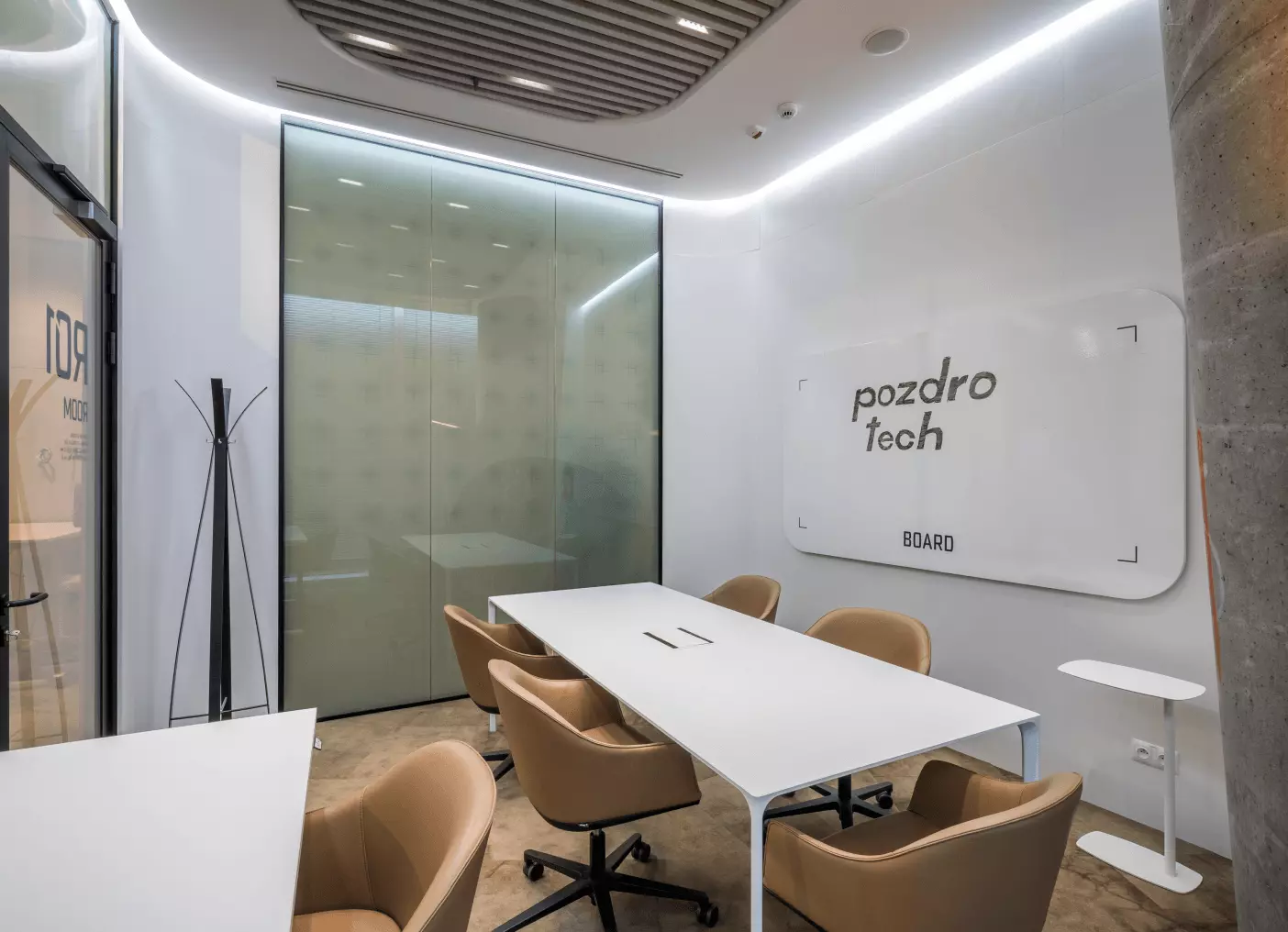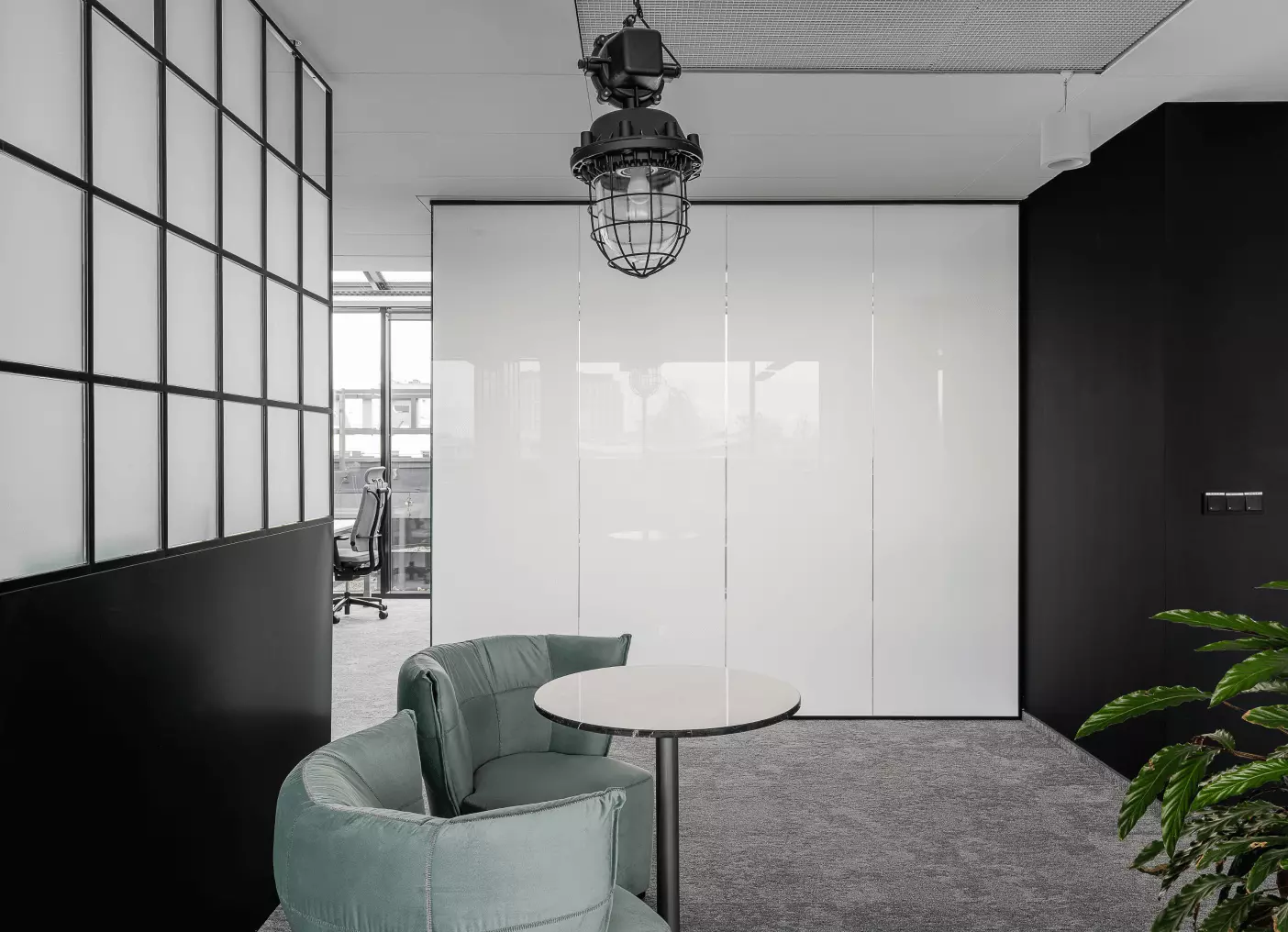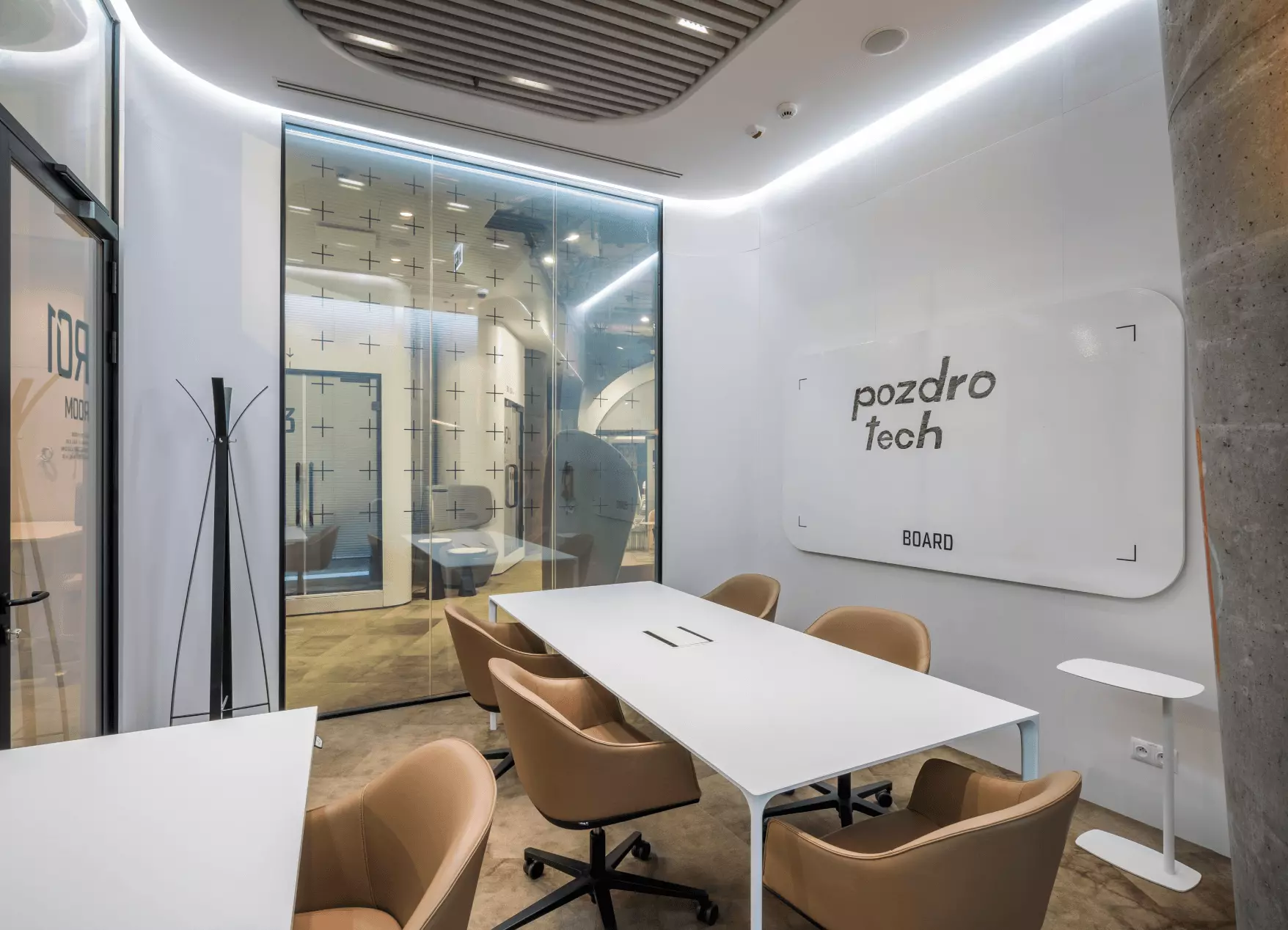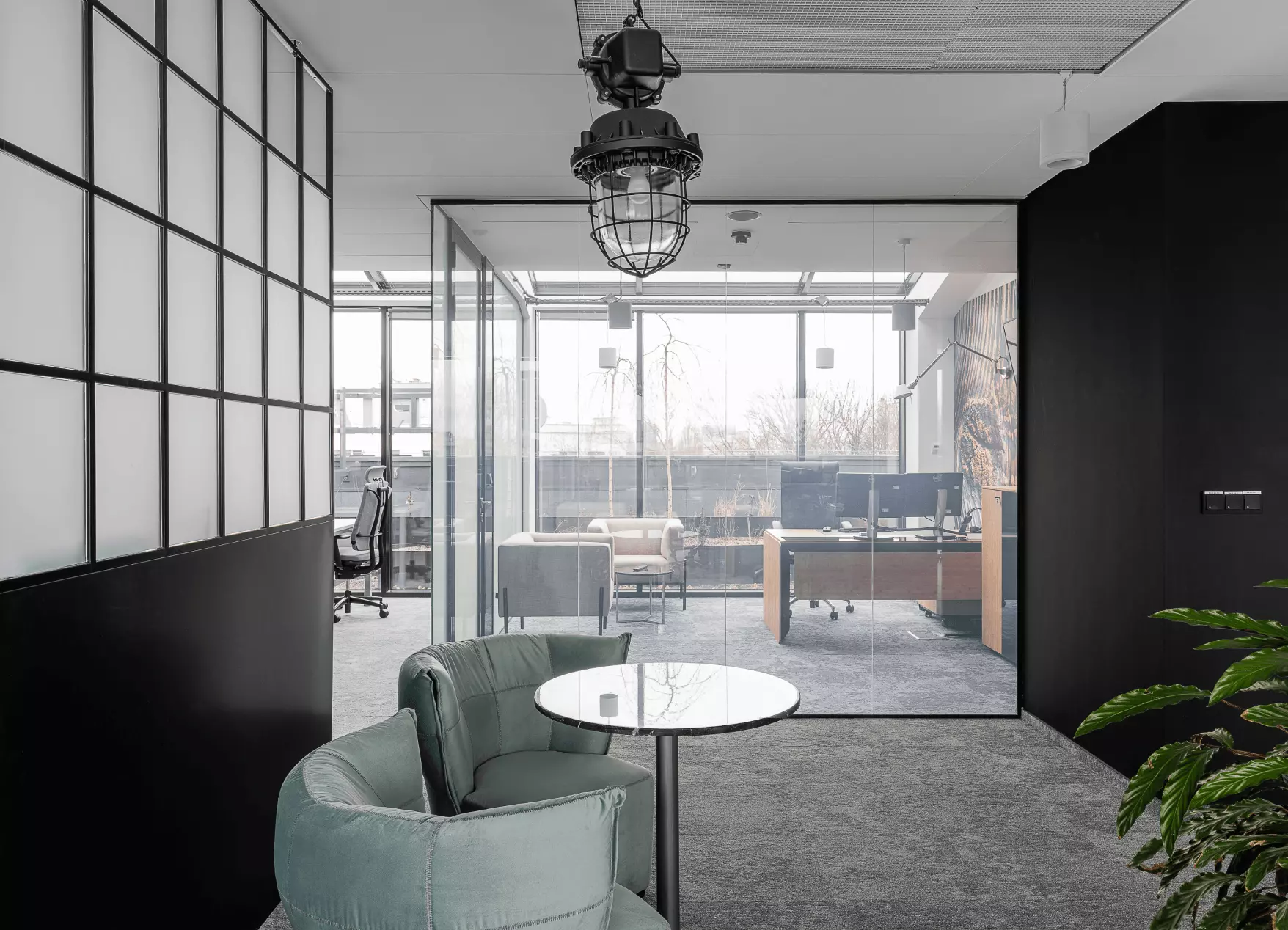 How does the SONTE smart film work?
The SONTE smart film is made of a layer of liquid crystals placed between two layers of PET film. Under the influence of voltage from the power supply liquid crystals arranged in a regular way, creating a transparent pane. When power stays disconnected, their arrangement changes to irregular, and the glazing surface becomes milky white. You can control the liquid crystal film with a remote control, a switch or by integrating with home or office management systems.
Full service
We believe that a good product – even as innovative as liquid crystal film – is just a half of success. You are at the center of the whole process: the user.
That why at SONTE we focus all of our energy around customer service – for everyone the investment phase proceeded as quickly and efficiently as possible
The world doesn't stop even for a moment – and we understand that. Efficient communication is a priority. After collecting the necessary information, we will prepare the offer in less than one day. We also respond to all technical and service requests within 24 hours.
Showrooms in the largest Polish cities
Do you want to see how the SONTE film looks in real life? We invite you to the showroom in our headquarters in Bielsko-Biała, as well as at the headquarters of Tarkett (Warsaw), Bakata Design (Wrocław) and IT4KEN (Katowice). Please contact our service department in advance customer.
You can also test the SONTE film at home – we will send you a free one sample in the form of an exhibitor. It is a small, functional pane with a milkywhite film in the format A4, which demonstrates the operation of our product.
Site vision and measurement
Before we start the project, we carry out a site inspection (of course, free of charge!). Our assembly team takes the necessary measurements to properly design the entire installation. You don't have to think about technical issues – we'll take care of everything.
Film installation at any time
Installation of the SONTE film can take place in the evening or even at the weekend. In order not to interfere with everyday duties or not to disturb the work of the office, our assembly team will flexibly adjust to dates convenient for you.
A dedicated supervisor will guide you through the entire process of selecting and installing the SONTE film. He will present our offer, advise in the choice, prepare the offer and make sure that everything is done. At each stage of the process and also serves the individual consulting.
Turn on privacy with SONTE
We will answer all your questions and help you start a revolution in privacy management.